Last Updated on 1 year by AlexJames
Most of us use a car because we need to go to work, drop children to school and go for drives on weekends. Buying a car is easy but maintaining it is a task. Right from insurance, to keeping it clean and maintaining, it will take away a lot of your time and money. Finding a trustworthy and good car mechanic for car repairs can be time consuming and difficult task.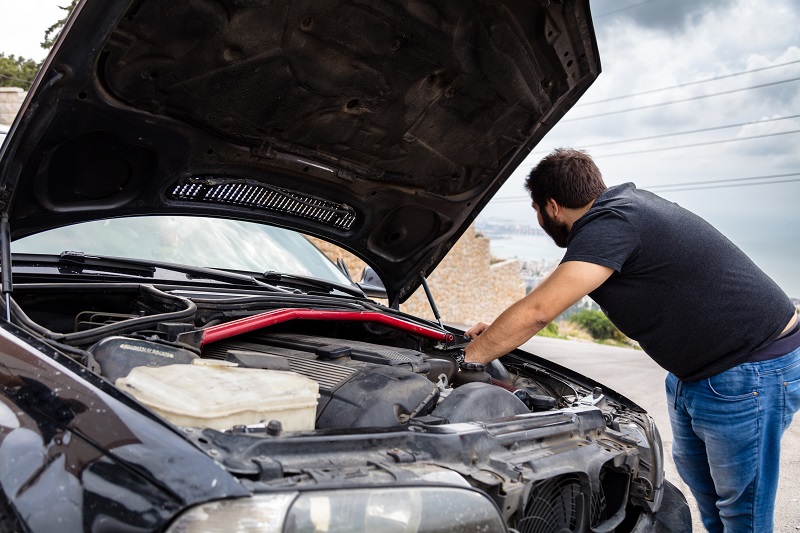 Hire someone who works at a reputable car repairs company. Or even better look for a professional car repairs company that has reliable and good mechanics who will know what to do if the car needs repairs.
Please find some tips mentioned below that will help you find a responsible and professional car repairs company:
1. Friends and family
One of the easiest ways to find is to ask your family and friends for recommendations. When your near and dear ones will recommend, they will recommend someone that they really trust. It will give you peace of mind as you will be able to trust them with your car. Have a look at the work done by them and then approach for repair work.
You should personally go and visit the company as it will give you an idea about their operations, number of people, cost and the way they conduct themselves. Have a look at all these factors and then shortlist a good car repair company as you will hire their services time and again.
2. Online reviews
With every company having a website and online listings, it has become really easy to check the reputation of a company online. In fact, you can speak to some of the customers and ask them questions about the car model, what kind of repair work happened, and the cost involved. Do not forget to ask the time taken as well as it will give you a comprehensive idea about which car repairs company are good and reliable.
However, if you do not find the reviews to be much true, visit their workshop once. Have a face-to-face conversation and check hot they keep cars and repair them all by yourself. This will help you decide if the car repair company can repair modern cars as well.
3. Community rating
Do not disregard the power of social media. With most of your colleagues, friends and neighbours on various platforms, you can easily gather information about a good repair company via communities. All you need to do is log on to Facebook and search for a car repair company and you will be surprised to learn about so many of them.  A lot of people will disregard this way to find a good car repair company but you may be surprised to find a professional car repair company very quickly.
4. Ask locals
If you are travelling and in need of a sudden repair, ask the locals for some support and suggestions. It is very important that you ask a number of people before you decide as it will give you a fair idea about the number of car repair companies which ones do good work. Before handing over the car, speak to the mechanic and see if he knows the subject and check the tools and equipment so that you are assured.
In order to maintain your car in good condition ensure you have personally visited and observed the car repair company so that you know that you shortlisted a trustworthy, reliable and cost-effective company that will always be there whenever your car is giving your problems. Remember, it is an easy task when only you know how to find one.